⭐️ MAYBANK EXCLUSIVE PROMO CODES: <MB4 & MB12> ⭐️
Enjoy $4 OFF your entire bill with min. subtotal spend of $40*
Enjoy $12 OFF your entire bill with min. subtotal spend of $100*
*Applicable Online Pickup & Delivery orders till 31st December 2023*
T&Cs:
Limited redemptions weekly, while stocks last
Valid for orders paid by Maybank Master/VISA cards only
Promo available for ONLINE PAYMENT only
Items with star are recommended by our chef and patrons
ALL PROMOTION IS VALID TILL FURTHER NOTICE.
Beefu Slider Set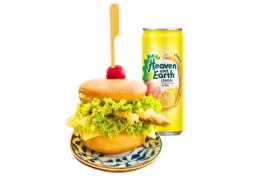 Sofuto Sheru Kani Slider Set
Katsu Chikin Cheezu Slider Set
Try our tendon selections awesomely crispy and satisfying.
Spicy Salmon Netta
Beef Netta
Teriyaki Chicken Netta
Vīgan Goshu Moriawase
On the dock ( NEW )
Assorted Zukushi (NEW)
Sakae Premium Mix Platter
Sakae Happiness Platter A
Sakae Happiness Platter B
Check out our new bento at great prices.
Ebi Sushi Hambāgu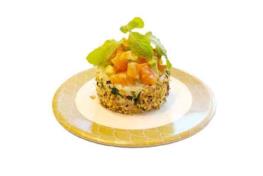 Sāmā Diraito Hambāgu
Toropikaru Fyūjon Sushi Hambāgu
Freshly made and a pre order of 1 day is required.
Sky Plane Set
Ultimate Udon Set